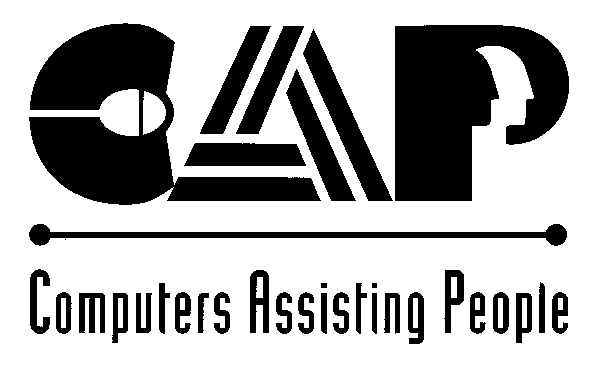 Cell Phone Collection Program

In the time that it takes you to read this page,
a victim of domestic violence will be assaulted by their partner!

If that makes you sad or angry, read on.

CAP collects old cell phones to be reprogrammed and donated to battered women and families at risk through the National Coalition Against Domestic Violence. Since we have been collecting donated computers for years, it only made sense to add this to our community service.

Here's how it works. Drop off your old cell phone (with charger, battery, manuals, etc. if possible) to one of our drop off locations. You can get a receipt for your donation.

The phones are reprogrammed through a program with The Wireless Foundation, Motorola and the National Coalition Against Domestic Violence. You do not have to worry about the phone being traced back to you or being charged airtime. The phones will be sent for reprogramming to 911 and one or two other emergency numbers (the shelter, for example). They are then donated to domestic violence agencies around the country. We can't guarantee that the exact phone you donate will return to the Cleveland area, but the total number of donations from this area will be returned to our community. Emergency Airtime is provided by the Cellular Telecommunications Industry Association.

You do not have to worry about the phone being traced back to you or being charged for airtime. Though the phones are wiped and reprogrammed, if you have important numbers or information on the phone, it would be prudent to delete them before donating.

Phones can be delivered to our Resource Center at 3150 Payne Ave. Cleveland 44114 or even shipped there if you can't make it down.

You can now also drop off cell phones at Armbruster Moving & Storage at 2160 West 106th Street in Cleveland during business hours of 8-4. They are serving as a collection site for our cellphone program. Thanks to Armbruster!

We are looking for more places that can serve as drop-off locations and companies that can provide sponsorship for boxes, posters, receipts and shipping. Please

let us know if you can help out.

This is a growing program with over 1000 cell phones collected so far. All cellular phones, except the earliest bag phones, are needed.





Back to CAP Inc. Home Page



Questions or Comments

Copyright 2002-2004 Computers Assisting People Inc. - All Rights Reserved.