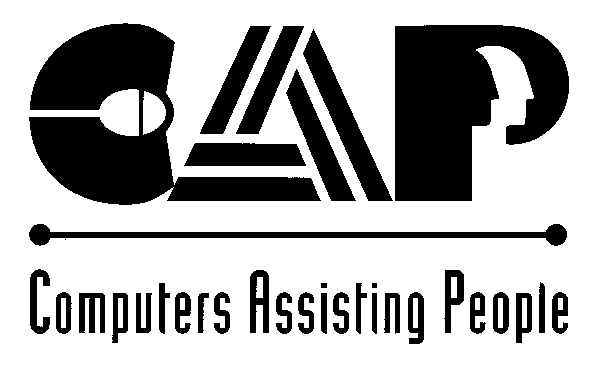 We have a surplus of these following items
so if your organization can use them, contact us ASAP
As of 10/18/06 we have quantities of the following:
FileMakerPro 4.0 for Windows Software.

--- Powerful yet easy relational database software. Converts data from Excel, publish to web, etc.

MicroGrafx Picture Publisher 7 for Windows.

---Powerful image editor, paint, make web graphics, etc.

CreataCard Gold for Windows

---Greeting Cards, graphics, clipart, etc.

Microsoft Excel for Macintosh

AddressMate software for Windows

---Envelopes, labels, forms, etc.

StingRay 4.0 trackballs for Macintosh

33.6 PCMCIA fax modems for laptops

Various monitor and keyboard mounting units, glare screens and similar accessories




Questions or Comments

Copyright 2002-2006 Computers Assisting People Inc. - All Rights Reserved.