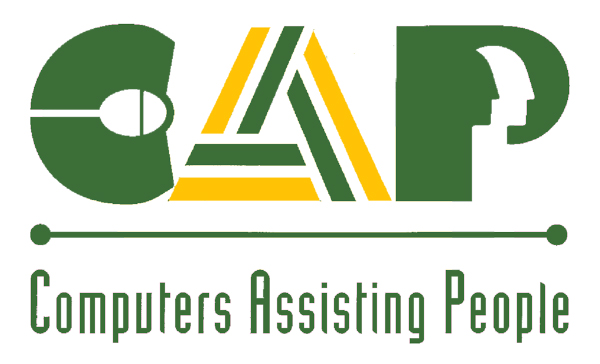 Computers Assisting People Thanks our Volunteers and Supporters
CAP volunteers have donated about 20,000 PCs (and countless peripherals and consulting hours) to over 450 schools and non-profit organizations in the Cleveland community. We couldn't do it without our many volunteers and supporters.

CAP Inc. relies on volunteers to fulfill our mission. Some have been with us for years, coming in 3 or 4 times every week. Others help out less frequently or even just for one time, but we greatly appreciate all of their efforts. Meet some of our key volunteers both current and in the past.
Dan Davenport

Dan Hanson

Ken Eskridge

Arthur Phelps

Dan and Liam McMillan

Pat Hanson

Tom Pechnik

Calvin Simmons

Debbie Hanson

Carolyn Javitch

Phil Kozsy

Fred Lisy

Krissy Blythe

George Long

George Burdg

Clarence Meriweather

Ed Corrigan

Paul Stork

Don Anderson

Henry Birney

Willie Stokes

Melvin Durden

Len Nagel
More coming soon
Thanks also to those orgaizations and companies that have donated funds and/or equipment to CAP including: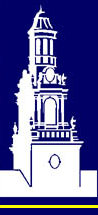 Thanks to the St Luke's Foundation of Cleveland, OH for their financial support and advice. Special thanks to Peg Butler and Leah Shaikh for their great advice and support.


---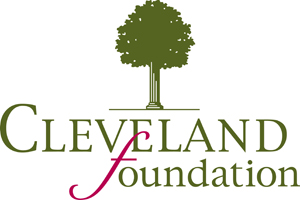 Thanks to The Cleveland Foundation for their continued support and advice though the Time Warner City Council Fund. Specila thanks to Stephen Caviness, MBA Program Officer at The Cleveland Foundation and Leon Wilson, Chief Technology & Information Officer.







---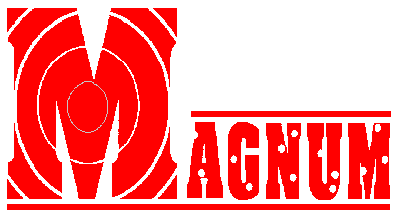 Thanks to Magnum Computers Inc. for the web site design and maintenance and the donations of space, phone lines and office staff.



---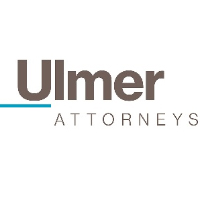 Thanks to Ulmer & Berne LLP for their regular, quality donations of equipment. Special thanks to Michael A. Cooper, Systems Analyst at Ulmer & Berne for all his help.







---



Thanks to the Greater Cleveland PC Users Group for all the initial support and volunteers!




---

Thanks for the site hosting from Micro Advantage
---


Thanks to Meriweather Art & Design, especially Clarence Meriweather, for creating the fantastic CAP logo and providing the design skills for our brochure and other documents.


---

Many more "thank you's" to be added soon


---
If you like what CAP is doing and want to help us stay open,
you can click this button to securely make a donation to CAP through PayPal.
Top of Page
Back to Main CAP Page
Copyright 2017 Computers Assisting People Inc. - All Rights Reserved.